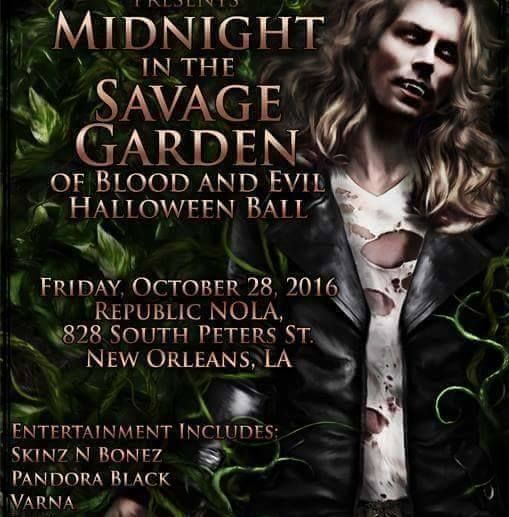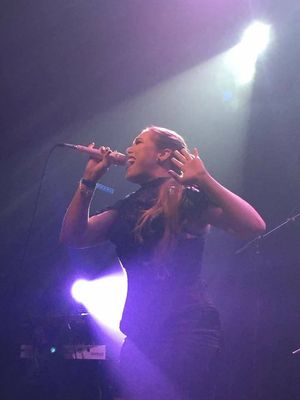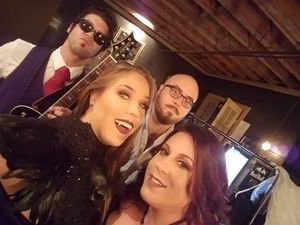 What a dream come true for us! We were invited to play international bestseller author,
Anne Rice
's 2016 Annual Lestat Ball, "Midnight in the Garden of Blood and Evil" brought to you by the
Anne Rice Lestat Fan Club
in New Orleans, Louisiana! What a way to come full circle after naming our band after one of the scenes in '
Interview With the Vampire
'. We were joined by
Pandora Black
and Skin N' Bonez! Thanks to everyone who came out and spent their Halloween weekend with us! We had a blast!
Big THANK YOU to Sue Quiroz, President of ARLVFC, Daphne Schobert and Jodie Boyzcuk! We hope to see you all next year!