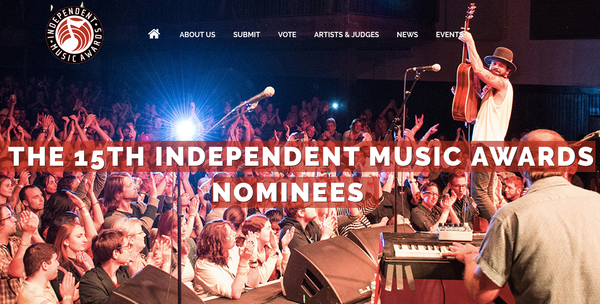 We are extremely honored to announce that we have been
nominated for 'Best Hard Rock Song' for "Living A Lie" at the 2016 Independent Music Awards!
We will be heading to NYC at Lincoln Center for the award ceremony! We are extremely humbled to be in the company of former IMA artists such as Amy Lee, Lacuna Coil, Meghan Trainor and Fun.! With artist judges Amy lee, Slayer, Shinedown and etc. WOW!!
If you live in the NYC area, come on down and join us for the event on November 12th. Can't wait to see you all there!!